​No Obligation, Fair Cash Offer
​Tell us about your property in the form below or give us a call at
(817) 993-9777

WE BUY HOUSES FOR CASH
We are DFW Property Remedies, LLC. We are cash buyers who will provide you with a fair offer in Dallasl-Fort Worth. Our company will quickly close on the purchase of your home for cash, no matter the condition of the house, how much you owe, or how complicated your title issue is. We are experts in working with our title company to get your property closed quickly and efficiently.
DFW Property Remedies is at over 200 homes bought, closed and counting since 2011 in the greater DFW area. Possessing an A+ rating by the Better Business Bureau, we are very proud of our rating and how we serve our customers.
Please call us today for our friendly/no obligation/free inspection & consultation to discuss your house. We can be reached at 817-993-9777, where our friendly assistant can schedule your free inspection.
DO YOU NEED TO SELL YOUR HOUSE FAST?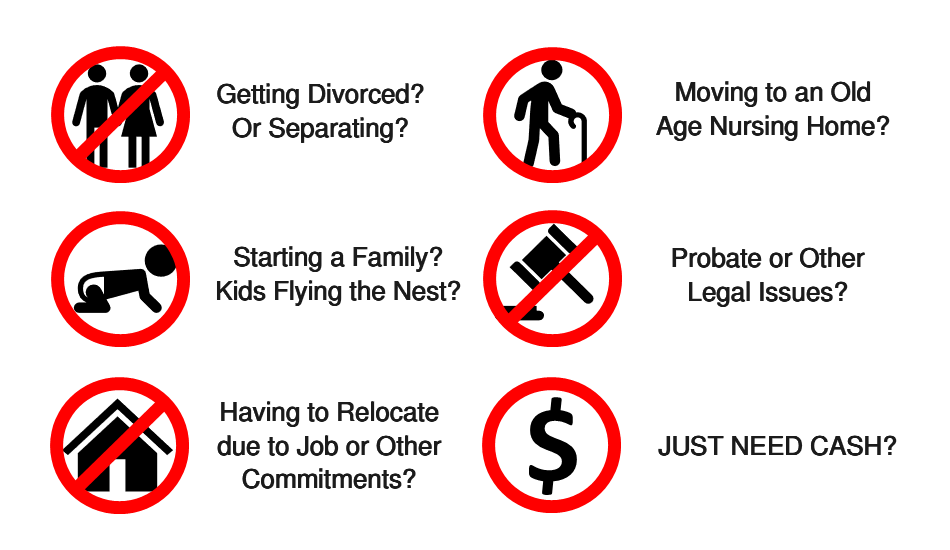 I'm sure you agree that selling a property can be a stressful time…
Are you avoiding foreclosure? Facing divorce? Moving? Upside down in your mortgage? Liens? According to experts, these matters fall into the top most stressful events in your life, closely followed by having to moving to a new house. 
When you are facing compounding emotional stress, it can be hard to make a good decision.  You really need someone who understands your predicament and can come up with a fast solution!
TOP ADVICE: When it comes to 'sell home fast' services online, the best option is always dealing with a genuine cash buying fund. They should not charge fees, be able to complete in days and be able to provide proof of funds.
At DFW Property Remedies, we are genuine cash buyers and don't charge hidden fees.  We help owners who have inherited an unwanted property, own a vacant house, are behind on payments, owe liens, downsized and can't sell… Even if the house needs repairs that you can't pay for… and yes, even if the house is fire damaged or has bad rental tenants.
We can help you solve your house problem, so you can sell your house quickly for cash with a SIMPLE 4-step process.
TESTIMONIAL
"Mark came out and went through the house with us and was very kind and very sweet because it was very emotional for me because I had been there for such a long time… my daughter grew up there and it was hard for me to move… I went with Mark and he took good care of us.  I went to the title company… we went in and they went over everything… but within 2 hours…"
[watch the video to see the full story]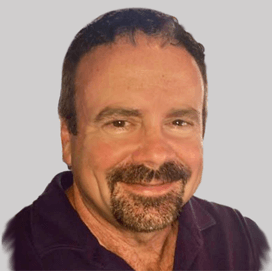 Mark Soter, family guy
In 2005, became Manager of Finance for an Aerospace company
Began DFW Property Remedies in 2011
Loves finding property solutions for people
Trusted by the Better Business Bureau
Over 200 happy sellers and counting…
Will purchase your lovely or unlovely home in Dallas Fort Worth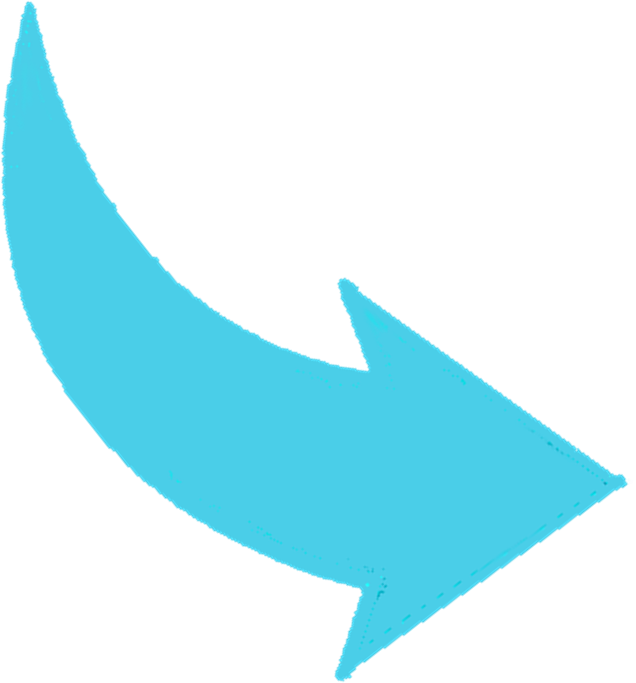 Reach Out To Us:

8553 N. Beach St. Ste. 357
Keller, TX,
76244, United States
Tel: (817) 993-9777
​No Obligation, Fair Cash Offer
​Tell us about your property in the form below or give us a call at
(817) 993-9777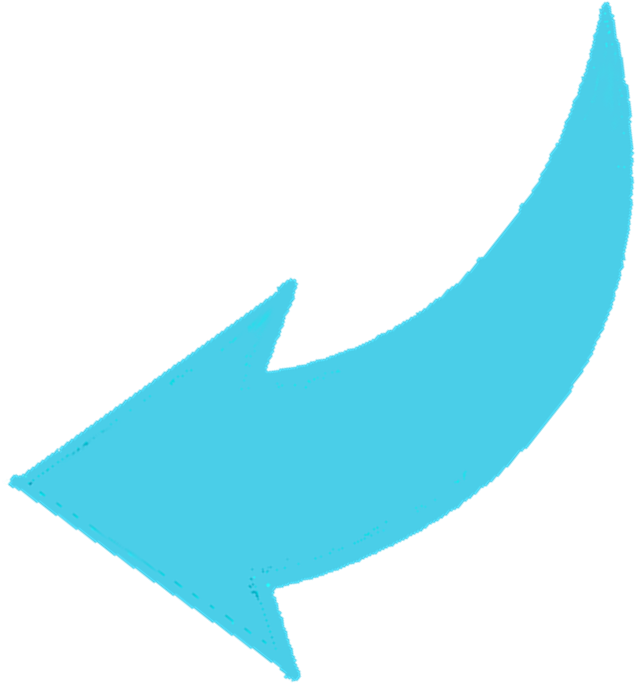 DFW Property Remedies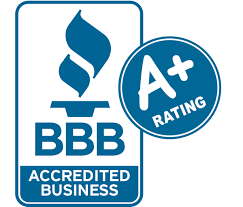 FREQUENTLY ASKED QUESTIONS
You will get the proceeds from the sale as soon as the house closes escrow at the Title Company. When you attend your closing and sign the closing documents, you will be provided with options for payment.  The 3 most common ways to get paid the proceeds from the house's sale are:

Pick up the check in person from the title company once the property has closed.
Have the Escrow Officer wire the sales proceeds to your bank account once the property has closed.
Have the Escrow Officer mail you the check once the property has closed.

There are 4 simple and easy steps to getting your house Finally Sold:

1. Contact Us For Your FREE In-Home Inspection and Consultation

We will make the selling of your house very simple for you. Call us at (817) 993-9777, or fill out our short on-line contact form, and one of our courteous home buying assistants will contact you to schedule your FREE, no-obligation in-home consultation.

2. We View Your Home

Our owner, Mark Soter, will personally meet with you to view your home at a time that's convenient for you. His professional and thorough home evaluation process is quick & painless, and will only take about 15 minutes to complete. Please don't be concerned about the condition of your house.  We are happy to buy houses in any condition, no matter how unlovely you may think your house is.

3. Get A Fair Cash Offer

Now you can sell your house fast and still get a great price too. Mark will sit down with you and go over our offer during his consultation, or he will get back to you in 24 hours if he needs to complete additional research.

We will NEVER ask you to make any repairs to your home, and there are NEVER any fees or commissions to sell your property to us. And we will also even pay for ALL of the real estate closing costs!

4. We Set Up A Convenient Closing Date After Which Time You Get Paid


You will receive a formal contract with our offer during your consultation, or within 24 hours.  We will schedule a closing date that is convenient for you.

We will then open escrow with a licensed and state regulated Title Agency to safely and securely close the transaction to buy your house in just 7-14 days or on the exact closing date of your choice.

The instant we close, you get paid, plain and simple. There is no waiting for your money.

We can typically close in 7-14 days, and even sooner if you are in a situation where you need to close very quickly. And you are always the one who picks the closing date.  Even if you need to close two months or six months from now, we are happy to wait based on your schedule. 

No, you absolutely are under no obligation to sell your property to us.  We will present you with an offer and you can either accept or reject it.  We will never charge you a consultation fee.  We want you to join the 200 or so happy sellers we have worked with over the last few years, so we will treat you with courtesy and respect no matter whether you decide to sell to us or not.  We want you to be happy and we have an A+ rating with the better business bureau, which we are very proud of.

We base our offers off of the current market value of home in your area.  As a Real Estate Agent would do, we look at recent sold, pending and active homes in your area and we come up with a fair starting point value to base the offer on.

Both you as the seller, and us, as the buyers, need to be happy when we reach an agreement for the sale of your house.  It's only a win-win when we are both happy, so that is what we strive for.

There are NO costs to sell to us. Unlike when you use a middleman like a Real Estate Agent, who would charge you a large commission, we are the actual House Buyer. So, by selling your home directly to us, there are no fees to use our home buying services. We will even pay for ALL of the closing costs.

That is not an issue. The title company escrow agent will order a payoff from your lender(s) and then they will use the proceeds from the sale to take care of any outstanding mortgage payments. Even if you are in foreclosure, we can help. But if you find yourself behind in your mortgage payments, time is of the essence. The sooner you start the home selling process with us, the better the sale results will be for you. Call us today at (817) 993-9777, or fill out this short form on-line.

Typically, if you sell your house thru a Realtor, you will want your house to be in tip-top condition. We will buy your home no matter the condition, even if it has extensive foundation issues, has been condemned or even if it has had a fire. We mean it when we say "We Will Buy Your Lovely and Your Unlovely Home, And No Home is Too Unlovely For Us."

Our title company does NOT require you to be physically present to sell your home. All you will need to do is sign a few forms in front of a notary for a few minutes near where you live. You can then insert the notarized and signed papers in a pre-paid envelope, and drop it off at any FedEx or post office. We make it quite easy for you to sell your house to us.

Quite honestly, if your house is in good or excellent condition, you may want to use a real estate agent. But if you do not want showings of your house, and other challenges, we may be your answer.  We love realtors and often work with them ourselves, but we may be a better option if your property is in disrepair or you don't want people coming into your home at inconvenient times. 

Also, a real estate agent may lock up your house for three months, and their buyers may require you to repair items in the house in order to get a sale approved.

Often, you will need to cycle thru more than one buyer when with a real estate agent, because not all of their buyers will qualify to buy your house and you will be charged at least 6% of the sales price for their services.  We charge nothing for our expertise.

We can, but you need to contact us as soon as possible.  We can give you an honest assessment of what is required in order to stop your foreclosure.  Just give us a call before it is too late.

A foreclosure can be disastrous to your credit for many years to come.  Even if your credit is bad, having a foreclosure on your record makes it even worse.  Often we can pay enough for your house to leave you with excess funds at closing, so you should not give up and allow the bank to take it, before you look into all of your options with us.

It is completely up to you and there will be no pressure to close earlier than you desire. Sometimes sellers need 3-6 months to move, so we are happy to buy your house no matter what your schedule is.  We can often close in 7-14 days, and we can even accommodate quicker closings if you wish. Just let us know what schedule you want when we come to look at your house.

That's not an issue at all. When you call us, you will be asked about occupancy. Also, make sure to let us know the three following things:

How much monthly rent is your tenant paying?"
How many months remain on the lease?"
Is the tenant current with their payments? If not., how many payments are they behind?"

There are 3 main ways to contact us:

By phone (817) 993-9777
By emailing us at: dfwpr1@gmail.com
By filling in the form above to schedule a Free Consultation